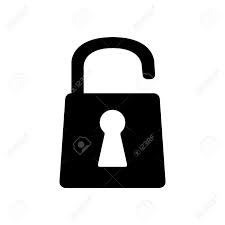 1 oz Spray Bottle
When you are truly ready to make a change! Serves as a catalyst to breaking negative habit patterns and addictions such as smoking, drinking, overeating, overspending, etc. Acts as a higher conscience.

Affirmation:
"I release any and all
old and outdated programs,
contracts, agreements,
negative habit patterns,
people, places and things
that are no longer serving
my highest good!!"
Contains:
Spring Water, Brandy, Infusion of Flowers: Bottlebrush, Sundew, Morning Glory, Borage, Chestnut Bud, Nicotiana, Walnut, Sagebrush, Mangifera, Cayenne, Wild Oat, Impatiens, and many more.......