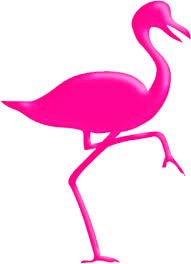 1 oz Spray Bottle
Keeps the fires burning and the memories ablaze. For soul warmth and bodily passion.

Affirmation:
"I embrace my physical passion
with new awareness! I respond to
lovemaking with new found
warmth and bodily expression!
I am free to experience the totality
of my desires with my partner!!!"
Contains:
Spring Water, Brandy, Infusion of Flowers: Wild Oat, Larch, Sticky Monkey Flower, Red Lily, Billy Goat Plum, Kapok, Flannel, Wild Rose, Wisteria, Alpine Lily, Hibiscus, and many more....