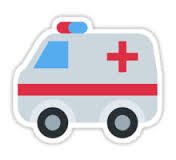 1 oz Spray Bottle
Works immediately in the calming of mind, body, and emotions during minor and major crisis. Quickly eases stresses caused by tension, fear, panic, and pain.

Affirmation:
"I remain calm in the
midst of fear, panic
and disorientation. My
stress dissolves into
nothingness!"
Contains:
Spring Water, Brandy, Infusion of Flowers: Rock Rose, White Chestnut, Sweet Chestnut, Impatiens, Clematis, Cherry Plum, Star of Bethlehem, Gorse, Mustard, Elm, Red Clover, Walnut and many more...