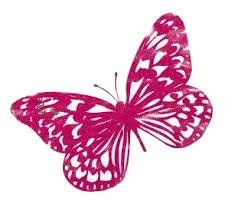 1 oz. Spray Bottles
Uplifts and renews the heart with courage by transforming loss into hope and lessening the degree and duration of suffering.

Affirmation:
" I give myself permission to lovingly
remember all that has passed, and take
time to recount the happy times and
blessings that were shared!!
Loss is transformed into hope."
Contains:
Spring Water, Brandy, Infusion of Flowers: Bleeding Heart, Love Lies Bleeding, Borage, Yerba Santa, Forget Me Not , Sturt Desert Rose, Star of Bethlehem, Hyssop, and many more....