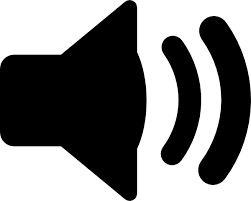 1 oz. Spray Bottles
Aids in the unblocking of the heart and throat connection, bringing about clear and compassionate listening. Harmonizes thinking and speech by removing the insecurities involved in self-expression.
Affirmation:
"I express myself with a clear heart and throat
connection! All words that come forth
from me are full of love, kindness, and caring I
am free of insecurities, and every word I speak
is received positively."
Contains:
Spring Water, Brandy, Infusion of Flowers: Larkspur, Mimmozinha, Trumpet Vine, Orquidea Trinidad, Fuchsia, Jasmin Madagascar, Rock Rose, Algodao, Larch, Lotus De Egito, Rosita Amarillo, and many more...