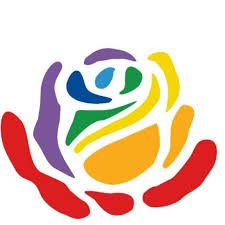 Purpose:
Enhances and balances the ups and downs that accompanies
life's shifting desires. Helps to gain equilibrium and stability
during emotional unrest. Lifts and carries you to a higher plateau of light and hope.

Contains: Shea Butter (natural SPF), Beeswax, Honey, Flavors of Cherry-Chocolate, Vanilla Extract, and Beautiful Flower Essences.
AFFIRMATION:
"I now take charge of
all my emotionalities and
command balance to my
mental, emotional, physical,
and spiritual being,
I breathe in God's love,
and know that I am
healed and whole."