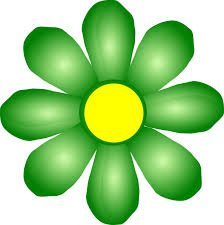 Purpose:
Combining the strength and determination of 12 north and south American flower energies, this formula contains the knowledge of how to come back from your suffering. Works on the stings of cruel…

Contains: Shea Butter (natural SPF), Beeswax, Essential Oils of Grapefruit, Vanilla Extract and Beautiful Flower Essences.
AFFIRMATION:
"Peace is the river of
consciousness
that flows
through my mind today!