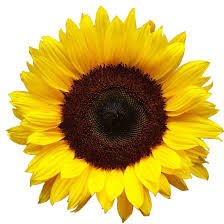 Purpose:
Encourages self-recognition and the ability to
give credit to ourselves for our own gifts, talents,
and abilities. Helps to build a more positive and sustaining ego-self.

Contains: Shea Butter (natural SPF), Beeswax, Honey, Flavors of Strawberry, Vanilla Extract and Beautiful Flower Essences.
AFFIRMATION:
"I feel got about who I
am and what I do, for
I do everything right!
My brightness illuminates and
uplifts others! I express my
true sense of self
through my smile,
laughter,
and enthusiasm."