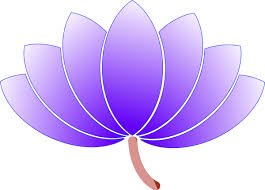 Purpose:
To increase self love and awareness.
Helps you to see your own true beauty with a renewed self-appreciation!
Helps you to bypass the self judgment and criticisms!
Replaces self consciousness attitudes with a renewed and awesome self acceptance.

Contains: Shea Butter(natural SPF), Beeswax, Honey, Essential Oils of Rose & Vanilla and Beautiful Flower Essences
AFFIRMATION:
"My life is beautiful!
I Notice the wonder all around me!
The more I observe the
beauty in others, the more I see it in myself!
I radiate this beauty
inwardly and outwardly!"