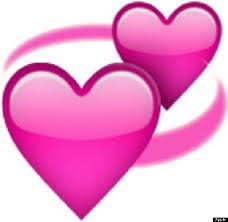 Purpose:
For emotional potency and revitalization in relationships.
Stop looking at your glass as half empty and get an
exciting refill. Increases your appreciation for one another.
Contains: Shea Butter (natural SPF), Beeswax, Honey, Flavors of Chocolate, Vanilla Extract, and Beautiful Flower Essences.
AFFIRMATION:
"I listen with an open heart,
and receive with an open mind.
I no longer look at my glass as
half empty and get an exciting refill!"