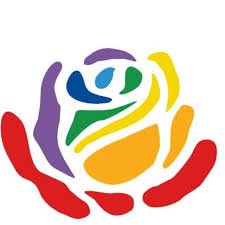 1 oz Spray Bottle
Enhances and balances the ups and downs that accompanies life's shifting desires. Helps to gain equilibrium and stability during emotional unrest. Lifts and carries you to a higher plateau of light and hope.

Affirmation:

"I now take charge of all
my emotionalities and
command balance to my
mental, emotional, physical,
and spiritual being. I breathe
in God's love, and know that
I am healed and whole."

Contains:
Spring Water, Brandy, Infusion of Flowers: Sao Miguel, Grandiora, Mustard , Abrico, Estrellita Rojas, Borage, Gorse, Gentian, Honysuckle, Cherry Plum, Vine, Pine and many more....