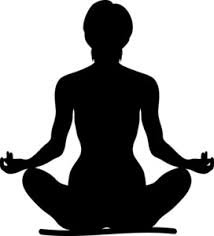 1 oz Spray Bottle
Helps you to achieve new levels in your meditation practice.
Affirmation:
"As I inhale,
I breathe in God's love.
As I exhale,
I breathe out God's light.
My mind is connected to
the infinite wisdom of God."
Contains:
Spring Water, Brandy, Infusion of Flowers: Angelsword, Crowea, Lotus, Indica, Blackeyed Susan, Angelica, Lavender, Hyssop, Forget Me Not, Star Tulip, Angels Trumpet, Beach, Star, Aspen, and many more...