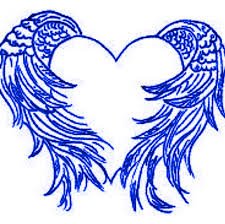 1 oz Spray Bottle
Promotes emotional centering in times of vulnerability. Creates an aura of protection from negative thoughts of others, energy vampirism and emotional vulnerability.

Affirmation:
"I am the caretaker of my own
inner light . As I direct this light to
expand, I am surrounded and
embraced by Angelic Wings and
I feel God's presence in every situation."
Contains:
Spring Water, Brandy, Infusion of Flowers: Goiba, Lotus Magnolia, Luceria, Myrtus, Angelica, Sao Miguel, Chapeau De Sol, Carrapichao, Incensum, and many more....