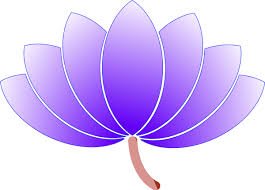 1 oz Spray Bottle
To increase self love and awareness. Helps you to see your own true beauty with a renewed self-appreciation! Helps you to bypass the self judgment and criticisms! Replaces self consciousness attitudes with a renewed and awesome self acceptance.

Affirmation:

"My Life Is Beautiful! I Notice the wonder
all around me! The More I observe the beauty in others,
the more I see it in myself! I radiate this beauty
Contains:
Spring Water, Brandy, Infusion of Flowers: Pretty Face, Billy Goat Plum, Cerato, Five Corners, Dog Rose, Bluebell, Southern Cross, Buttercup, Wild Rose, Larch, and many more....