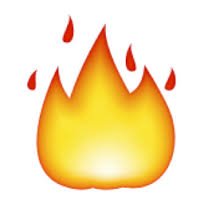 1 oz Spray Bottle
Helps you to reclaim your power, tames the ruthless anxiety that comes suddenly from out of nowhere, dispels hypertension and displaced rationale. Renews the calm and rewards you for your maturity.

Affirmation:
"As I reclaim my feminine power,
calm and rationale is restored to
my entire being and I am
rewarded for my maturity."
-"I command this to be true"
Contains:
Spring Water, Brandy, Infusion of Flowers: Limao, Allium , Purpureum, Grevilea, Alcachofra, Capim Luz, Capim Seda, Madressilva, Dagger Hakea, Eucalyptus, Golden Rod, Jasmine and many more..