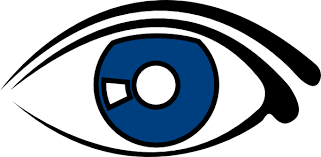 For greater concentration and mental prowess in absorbing and retaining old and new information. Helps in following through, organizing, and studying. Concretizes the knowledge.
"I easily focus on whatever I
choose.
I learn rapidly and
crystal clear
receiver
and in
complete
and total unison with
the
magnificent
mind of God!!"