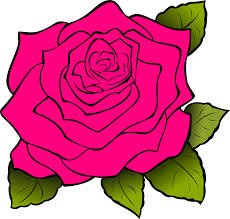 1 oz Spray Bottle
Fills the heart chakra with overflowing warmth and compassion. Replaces resentment with forgiveness and opens the heart to give and receive once again.

Affirmation:
"I forgive myself and others,
and I am willing to release
the serious weight that keeps
me from loving myself!
Bitterness and resentment
can play no part in my life for
I am touched by the angels
and resonate with brilliance
and awesomeness."
Contains:
Spring Water, Brandy, Infusion of Flowers: Sorgo, Bleeding Heart, Love Lies Bleeding, Strawberry, Peach, Campanita Azul, Calafate and many more..